Skip Parsons' Riverboat Jazz Band -
Paul Mastriani
by Cliff Lamere 16 Aug 2010

Photos by Cliff Lamere
At the Fountain Restaurant, 283 New Scotland Ave., Albany, NY.


Paul Mastriani - Yamaha keyboard
Paul Mastriani is from Schenectady NY. He joined the union in the mid-50s. Over the years, he has played with many groups and performers, including Skip Parsons, Nick Brignola, Leo Russo, Jody Shayne and Jan Eisen. He was a member of the Gene James Trio for over 20 years. It included Gene James, bass; Dyanne Marlowe, vocals; and Paul. Over the years, some of the personelle changed to include Jeannette Oppedisano, vocalist, and Dick Desarbo on vocals and drums.
With Carmen Sgarlatta, Paul Mastriani co-wrote the music for two Schenectady Light Opera revues and for several dinner theater shows.
In their early days, Paul performed at the Van Dyke Restaurant, a very popular Schenectady jazz location in the past. He also played at one of their anniversaries, probably their 35th. The performance was broadcast live on radio station WGY.

He played the Lake George Jazz Festival, and with the Brecker Brothers, he opened the
Center for the Performing Arts in Albany NY, locally known as "The Egg" because of its
unique and very unusual shape for a building.
In Florida, he has performed many times with bassist John Lamb who formerly played with Duke Ellington.
You only have to hear Paul Mastriani once to realize that there is something special about his talent.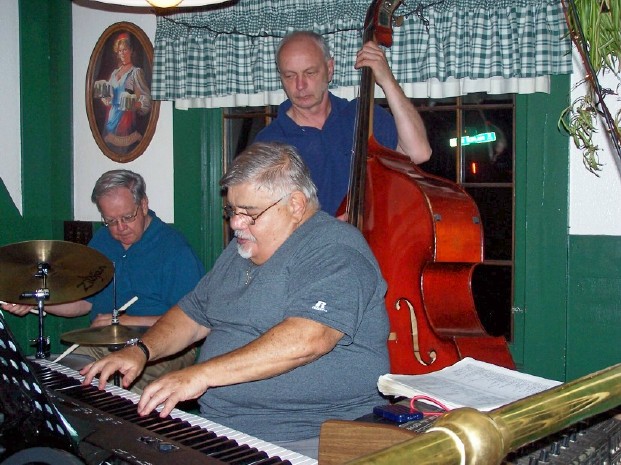 Tim Coakley, Paul Mastriani & Tom Wetmore (L-R) (2010 Aug 13)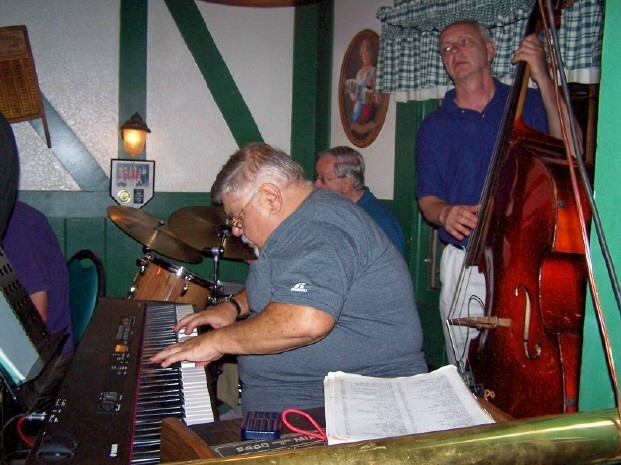 Paul Mastriani, Tim Coakley, Tom Wetmore (L-R) (2010 Aug 13)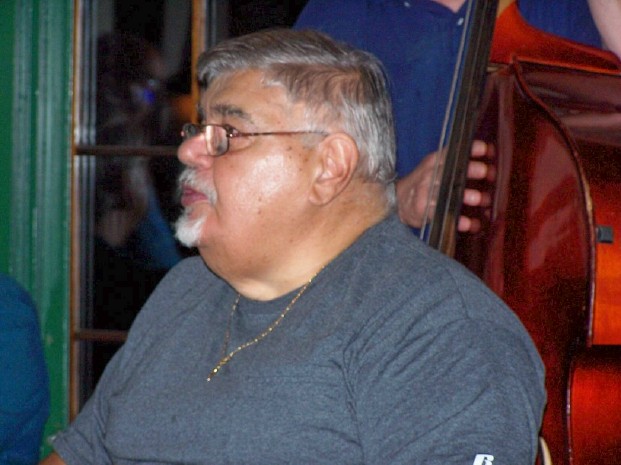 Paul Mastriani (2010 Aug 13)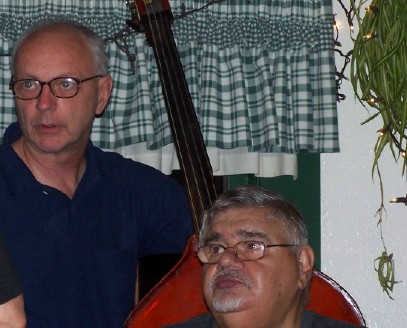 Tom Wetmore & Paul Mastriani (2010 Aug 13)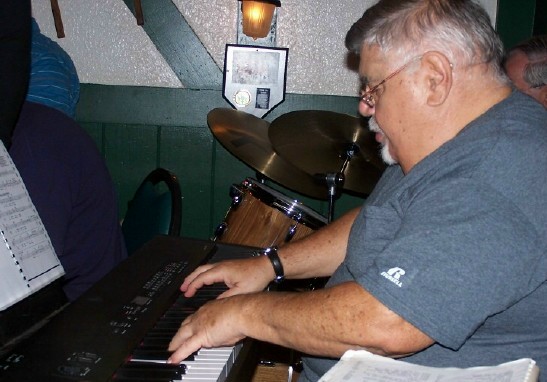 Paul Mastriani (2010 Aug 13)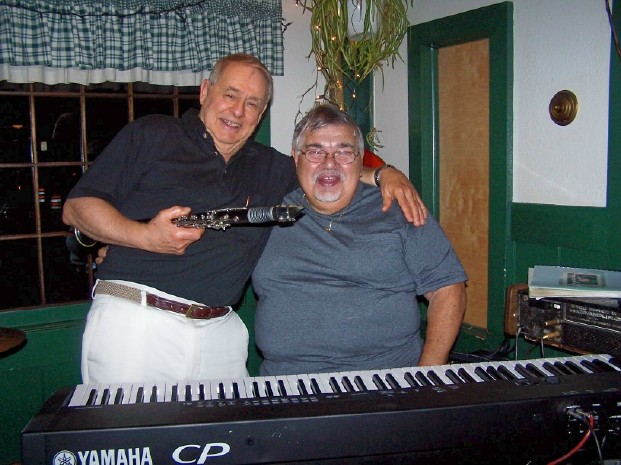 Skip Parsons & Paul Mastriani (2010 Aug 13)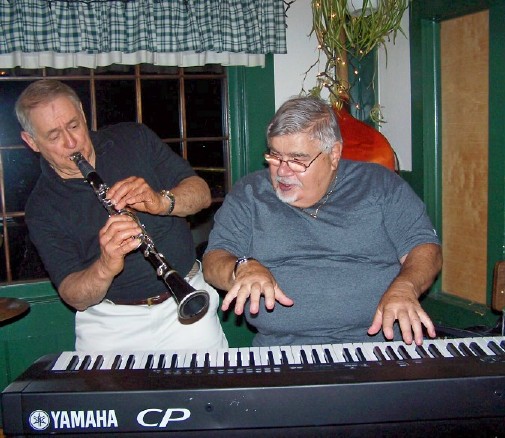 Skip Parsons & Paul Mastriani (2010 Aug 13)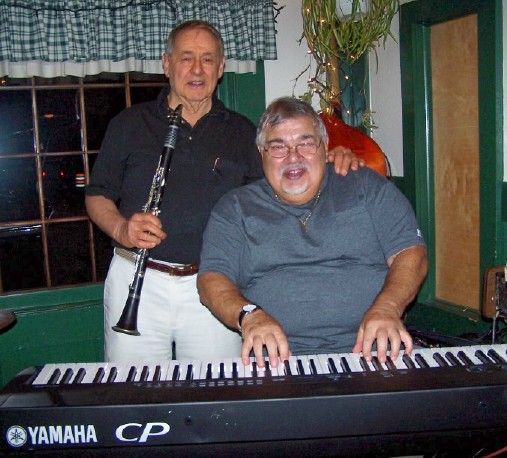 Skip Parsons & Paul Mastriani (2010 Aug 13)
Woody Strobeck, Rich Downs, Tim Coakley, Skip Parsons,
Tom Wetmore, Paul Mastriani, Bernie Mulleda (L-R) (2010 Aug 13)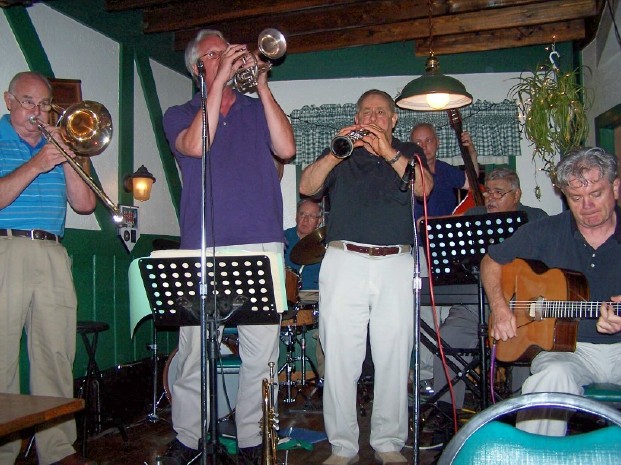 Woody Strobeck, Rich Downs, Tim Coakley, Skip Parsons,
Tom Wetmore, Paul Mastriani, Bernie Mulleda (L-R) (2010 Aug 13)